How is spirituality related to health?
Some research shows a connection between your beliefs and your sense of well being. Positive beliefs, comfort, and strength gained from religion, meditation, and prayer can contribute to well being. It may even promote healing. Improving your spiritual health may not cure an illness, but it may help you feel better.
McMaster Spiritual Resources
McMaster University Multifaith Resources
The McMaster Multifaith Resources website is an idea that started with the Interfaith Issues Working Group of the President's Advisory Committee on Building an Inclusive Community, also known as PACBIC.  PACBIC works to advance the University's 3rd strategic goal: "building an inclusive community with a shared purpose."
The Interfaith Issues Working Group is mandated to:
make recommendations on emerging interfaith issues on campus.
establish suitable interfaith gathering and prayer spaces on campus
consider ways to ensure that reasonably priced and diverse food choices are available to all members of the campus community, including choices for those with specific religious dietary requirements.
McMaster Brighter World Spiritual Articles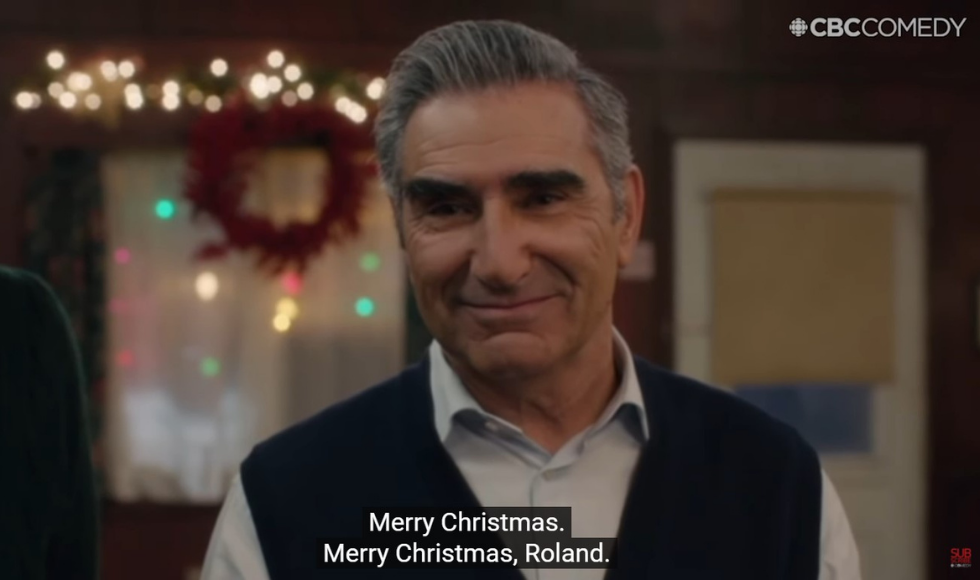 Analysis: 'Schitt's Creek' holiday special: For Jews like Johnny Rose, the menorah is still polished and lit, even in diaspora
CBC's hit show Schitt's Creek aired its last episode April 2020, and fans clearly miss it. The show followed parents Johnny Rose (Eugene Levy) and . . .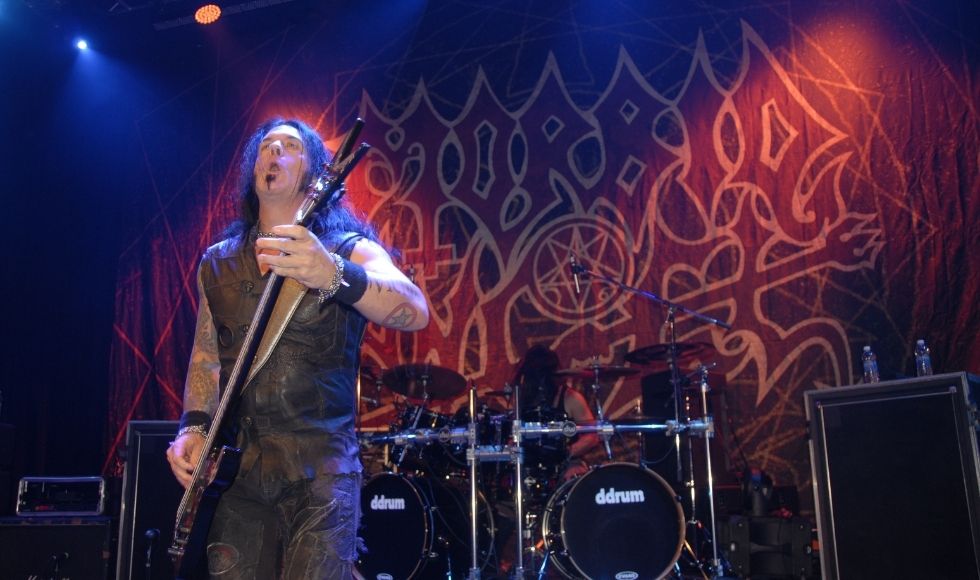 Analysis: 'Oh creator, it's you I now renounce' — How death metal lyrics echo some Bible passages, and what it means
The other day I came across a Buzzfeed quiz that asked me: "Heavy metal lyric or bible verse?" As someone who is a PhD candidate . . .